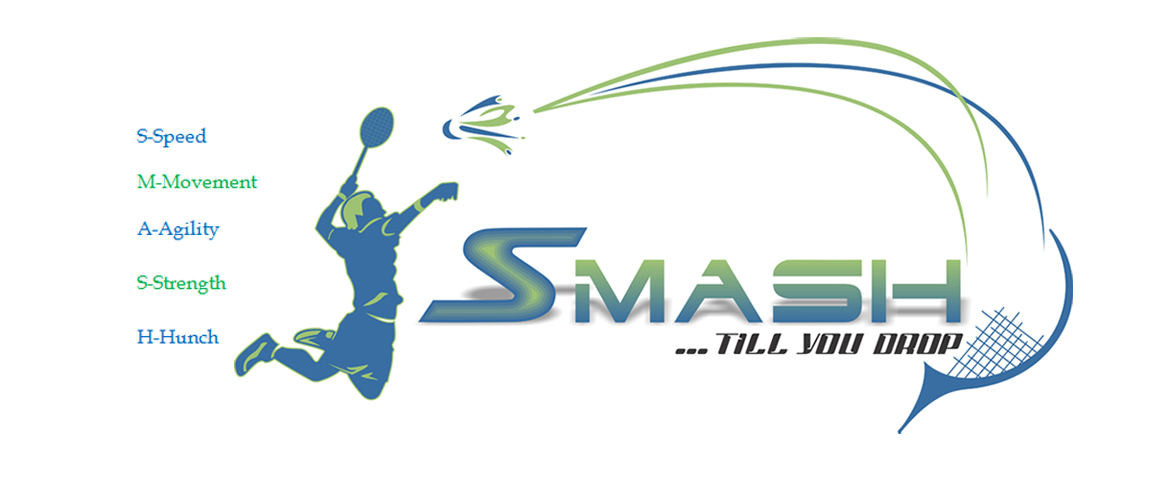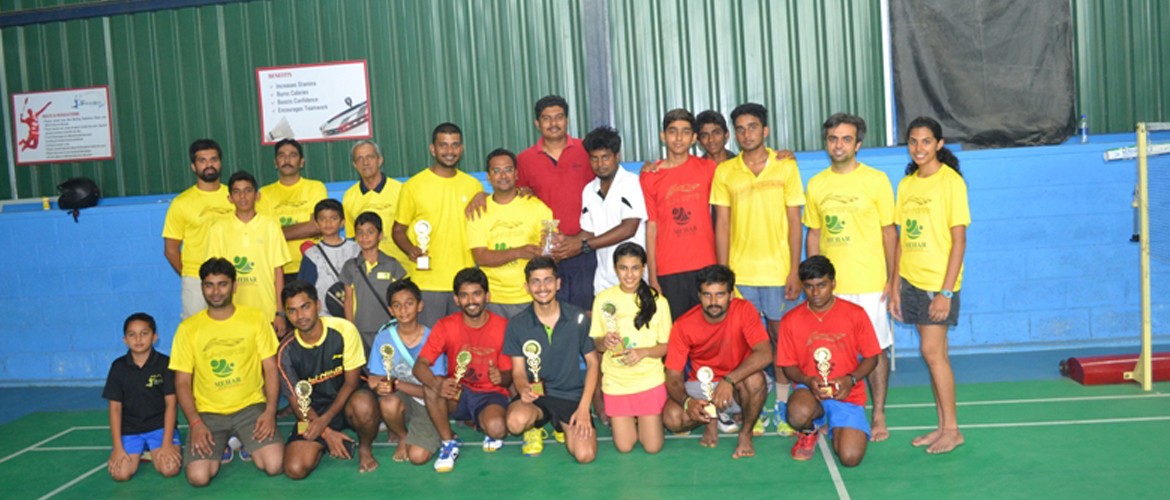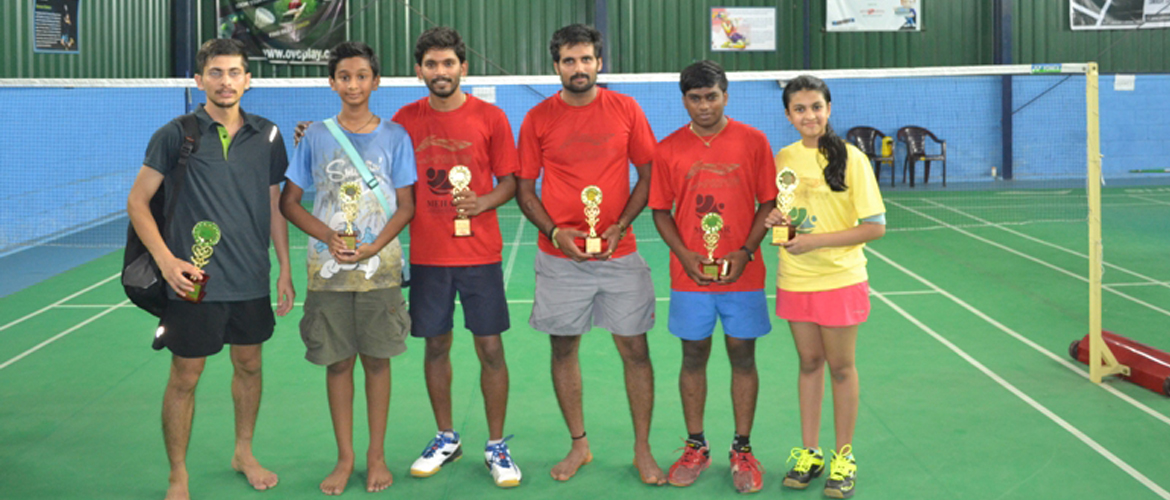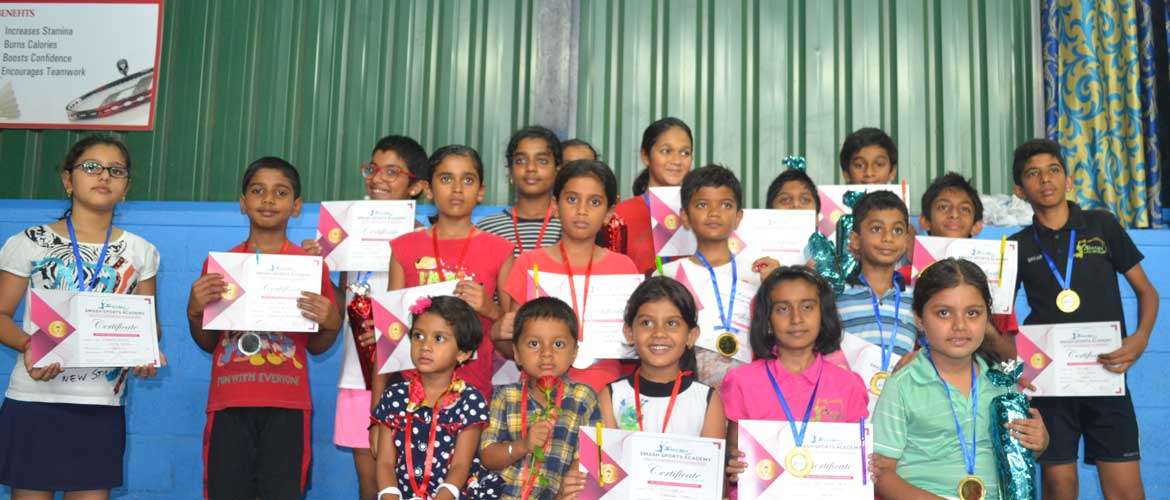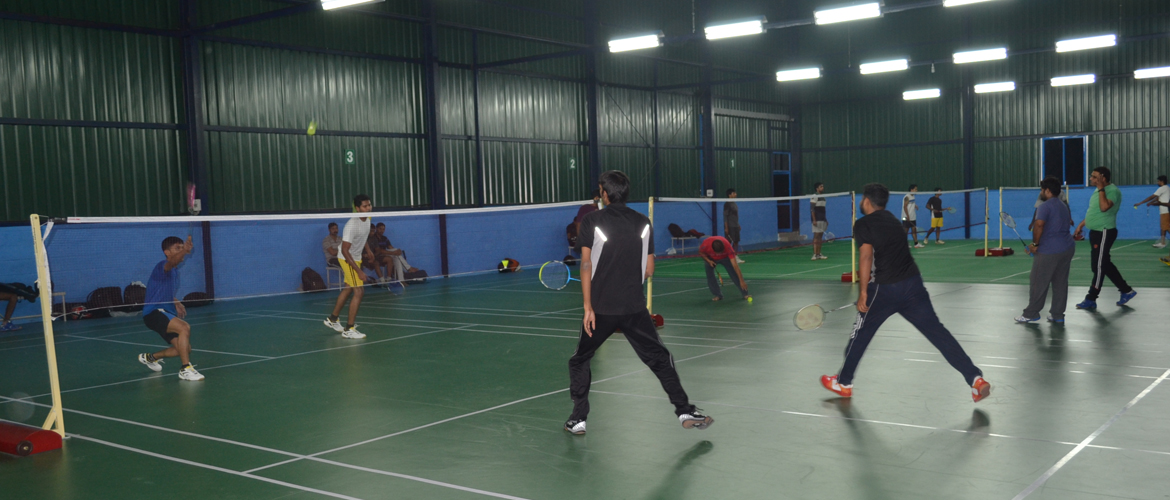 Experience The Joy Of Playing Badminton from Smash Sports Academy !
Amenities
Wi-Fi Enabled
Wi-Fi Enabled 10000 Sq.ft Sports Arena
International Standard
6 Indoor International Standard Synthetic Badminton courts
Kids Coaching
Kids Coaching & Adults Coaching
Wash Room Facilities
Changing  & Wash Room Facilities
Power Backup
Power Backup
CCTV Monitoring
CCTV Monitoring
Large Parking Space
Large Parking Space
Pleasant Ambience
Pleasant Ambience
Service for your Comfort!!!

We welcome you to experience the provisions of our academy to benefit and comfort your active sportsmanship and raise your interest to always value our SMASH Club for its best infrastructure and quality.
LEADING THE WAY IN BADMINTON COACHING
INTERNATIONAL STANDARD COURTS